There are innumerable photographers, whose imageries have moved us emotionally. However there are only a handful of them who produce images that brings the viewers to reality - the blatant truth of the fate of mans own existence! The Wild Walk is deeply honoured to feature Joshua Holko, a full time Nature Photographer who specialises in Polar and Sub Polar photography. Based in Melbourne Australia, Joshua spends close to 7 months in a year in Antarctica, The Arctic, Greenland, Iceland, Norway and New Zealand. As you gaze at his images, you are not just transported to the location but there is also a sense of guilt that starts haunting you - "What have we done to this planet?". With a mission larger than life, Joshua is all set to bring support for the melting glaciers.

The Wild Walk Team
---
Edge Of The World
Images - Joshua Holko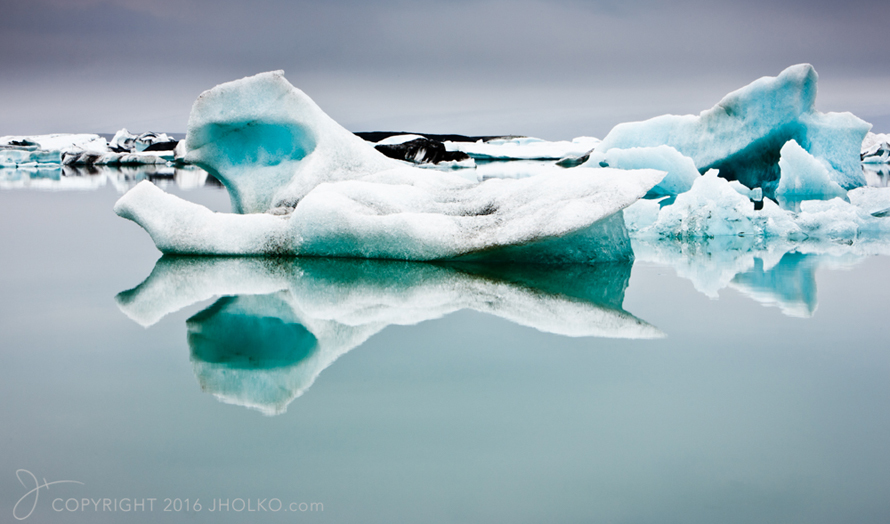 TWW: How did this platonic relationship start between the Polar region and you?
JH: I first visited the Arctic back in 2009. I instantly fell in love with the landscape and the ethereal quality of light that is to be found in this part of the world.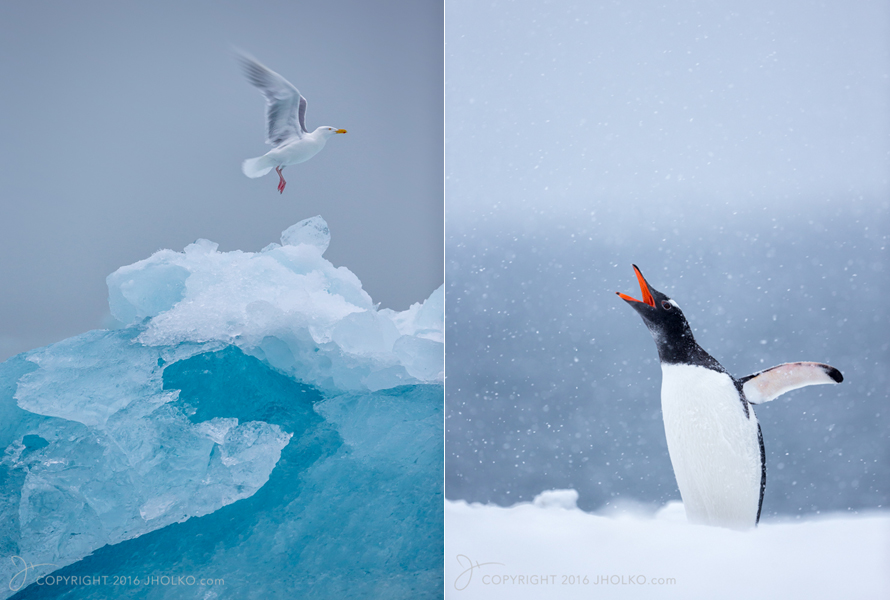 TWW: How did you get into photography and how did you choose this genre?
JH: My interest in photography began at a very young age. My father was pursuing an active interest in fine art photography (large format). He used to take me around on weekends and I would hold the tripod or help. That started my first interest in photography. It wasn't until many years later that I really found my niche in Polar Photography.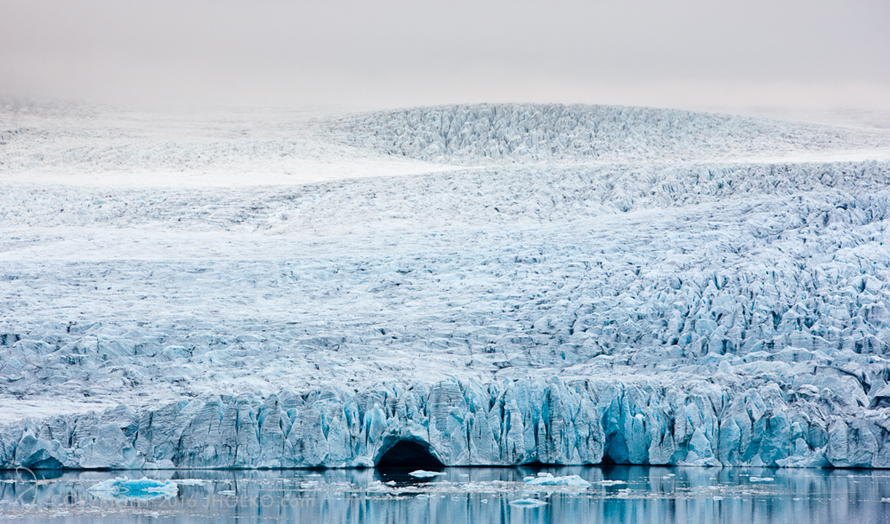 TWW: Describe the polar region for us and what worries you about the Polar regions?
JH: Wildlife in the Arctic is a very different experience to that in Antarctica. Wildlife in Antarctica is abundant. In the Arctic you have to search for the wildlife. There is a sense of struggle for life for the species at the Arctic. The world is blissfully ignoring the rapid melt of the glaciers across the Arctic at present. Its very much an out of sight, out of mind mentality to global warming. When you travel to the same places in the Arctic year after year like I do, you get to see the incredible rapid changes that are taking place in this part of the world. The glaciers are in full retreat. I am not just talking about glacial calving either. There is a huge amount of glacial deflation that is underway. The world knows about global warming - they are just totally unaware of the speed at which it is happening. If they knew the truth or were willing to accept the truth about how rapidly the glaciers and ice caps are disappearing there would be a lot more action.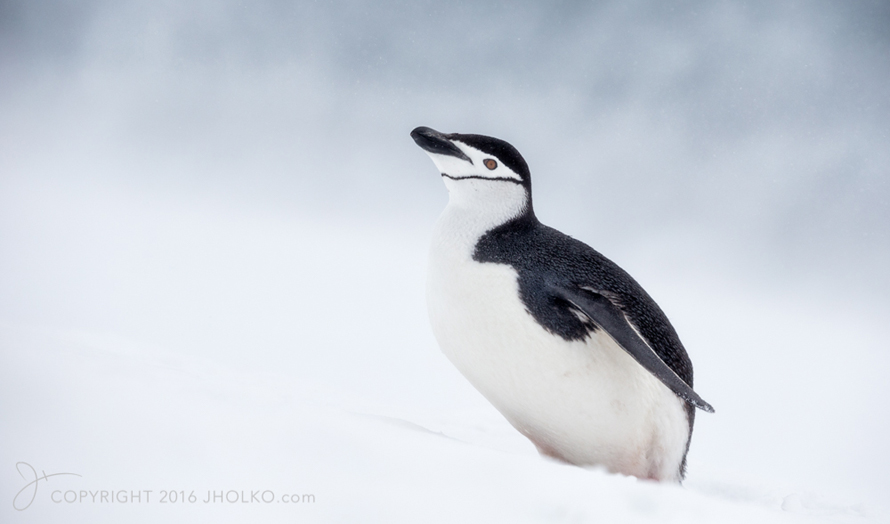 TWW: What do you aim to achieve through your imageries?
JH: My hope is to raise awareness for Global Warming in the Arctic with my photography. I am part of the Arctic Arts Project; which specifically aims to raise awareness in this regard. We are working with a number of prominent scientists and documenting the process. My photography is featured in three galleries, including one in Prahran in Melbourne, Cradle Mountain in Tasmania and Aspen in the USA. I also have my photography featured in galleries in the USA as part of the Arctic Arts project. My work has been licensed for conservation activities by a number of different organisations in recent years.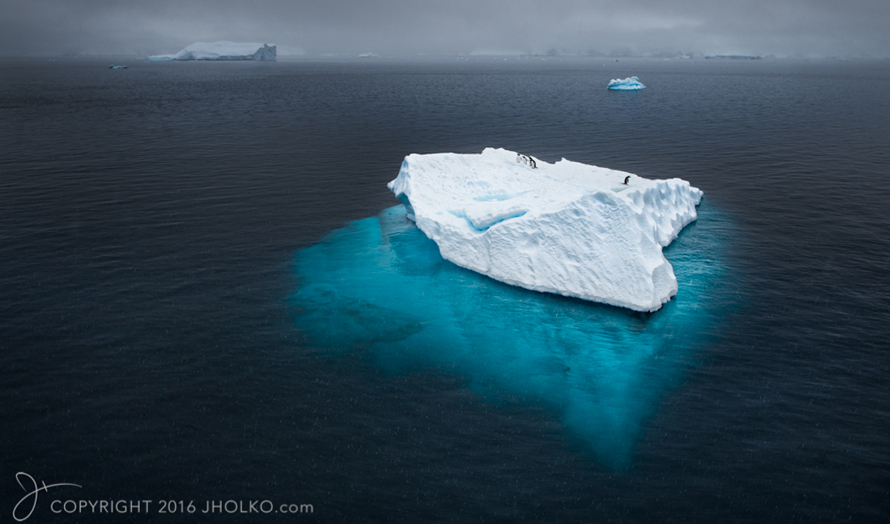 TWW: What about the indigenous people who live in the polar regions. How do they see the meltdowns and the threat. Sadly they are getting affected due to our actions in the rest of the world?
JH: Sadly, the indigenous people are some of the hardest and worst affected by Global warming. The dwindling cultures of the arctic are disappearing as fast as our glaciers. From my experience with the indigenous people, I know they are frustrated at the lack of action by the rest of the world to combat this problem. Like many indigenous cultures the world over, their voice is small and often washed over by large corporate organisations seeking to profit from their lands. The situation for the indigenous people is as dire as it is for the glaciers and ice caps.

TWW: Do you think a documentary movie like 'The Cove' is required for the polar regions? Cove really rang the alarm bells
JH: Yes, I feel strongly that this is the right time for a documentary film on the polar regions in a manner similar to the Cove. I have some ideas and am currently in discussions with a film company for such a documentary.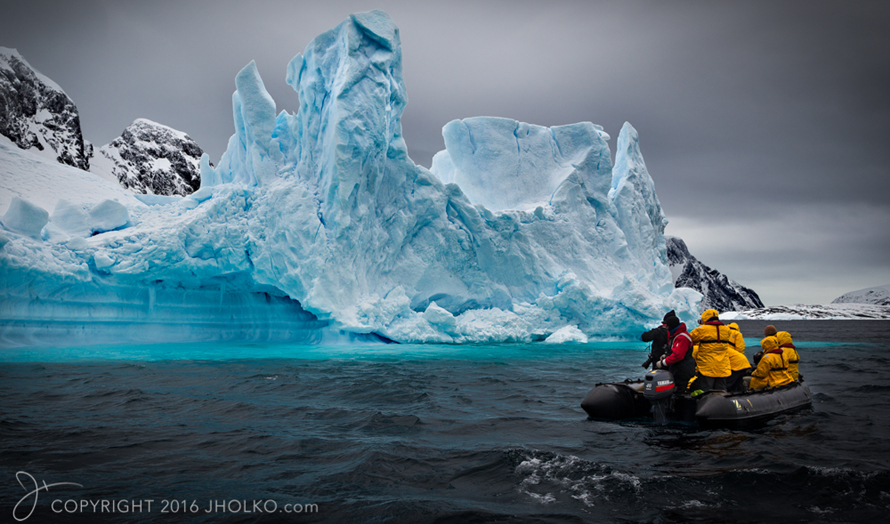 TWW: What was running in your mind when you witnessed a snow meltdown for the first time?
JH: Glacial carvings are an incredibly spectacular event to watch. There is a drama to a glacial collapse as tonnes of ice falls away. It is both awe inspiring and intimidating.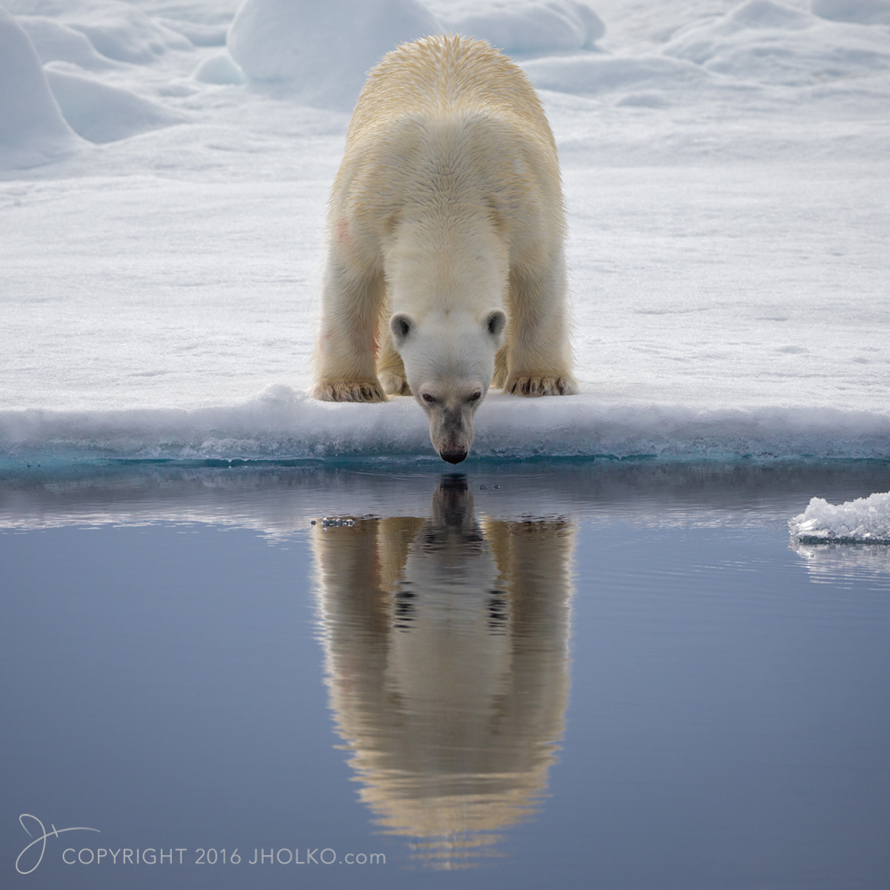 TWW: Tell us about your Arctic expeditions with other photographers and the award you have won
JH: The expeditions I lead to the Arctic (and Antarctic) are really geared towards Nature Photographers who want to get the best possible opportunities to photograph in these areas. Therefore the expeditions are 100% tailored with photography in mind first and foremost. Most recently I won the 2015 Global Arctic Photographer of the Year; but have also won a number of other awards in recent years including AIPP Science, Nature and Environment Photographer of the Year and others.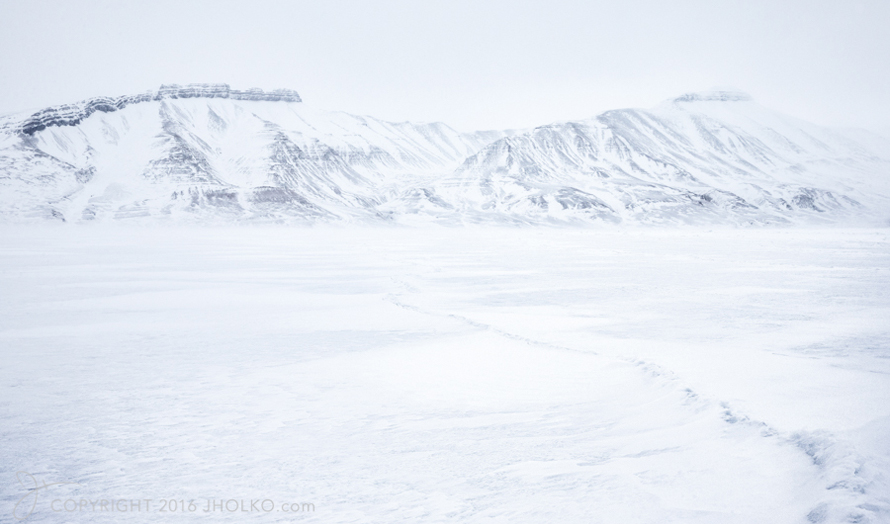 TWW: Describe a day and night of your life in polar regions
JH: The Arctic is an awfully large place so my activities vary greatly depend on exactly where I am and what I am doing. Typically, I am working in inclement weather or in dramatic weather and light. So often I am busiest during the sunrise / sunset times. In the Arctic, in summer this can mean very long hours with the midnight sun.

TWW: Don't you think a lot of damage is coming to this world due to unethical photographers? How do you see them and how do you set examples for yourself to inspire others to stay as an ethical photographer?
Nowadays everyone owns a camera; but that doesn't necessarily make them a photographer any more than me owning a set of surgical instruments, which makes me a surgeon. The problem is the term 'photographer' has become over used, diluted and has become meaningless. Even calling oneself a professional photographer doesn't make much of a distinction these days. The addition of the word professional is likewise bantered around too loosely and now carries little meaning. What is important is that we are true to ourselves and reflect the same in what we are trying to do and achieve with our photography.
I have my own set of photographic ethics that I live by and these can be found on my website. In short, I work in camera and don't believe in extensive post production. I know there are many people out there doing vast amounts of manipulation and composite work and then proffering their work up as captured 'photography'; but this is disingenuous when not disclosed and ultimately they are fooling themselves! If we cant even be true to ourselves then we need to look a lot deeper than what we do with a camera in the field.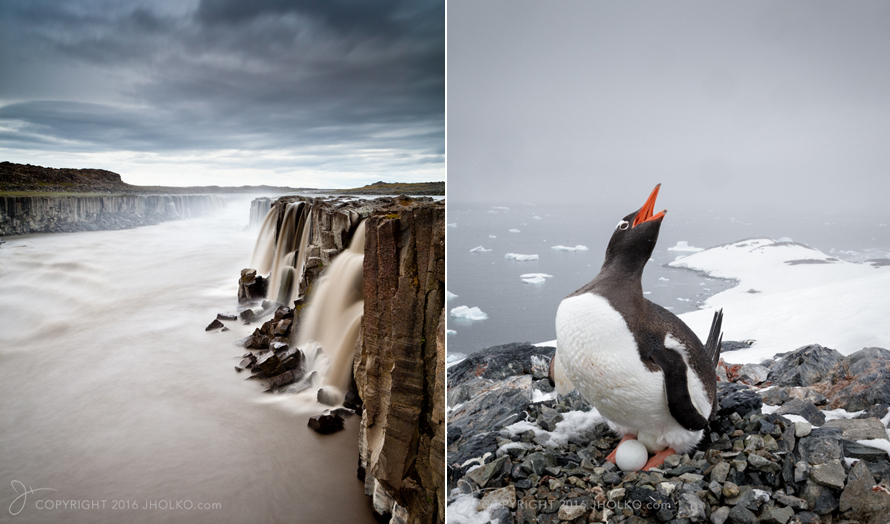 TWW: Whats next in your calendar? Any plans of coming to India - please don't expect the temperature to be cooler (well in most of the regions)?
JH: I will be running an expedition for Polar Bear Photography this July in Svalbard and then two trips to Iceland in the Highlands directly afterward. I will then be down in Antarctica for most of the rest of the year working on an Emperor Penguin expedition and an expedition to South Georgia Island and Antarctica.
As far as visiting India, (laughs), I have never been there before. However, I do have plans to visit Ladakh in the near future as I would like to try and photograph the elusive snow leopard. I have not yet made up my mind whether this will be a summer or winter visit.


---

Please do visit Joshua's website, blog and videos at:
www.jholko.com | blog.jholko.com | www.jholko.com/experience